Uthman Wahaab: Interview by Visual Collaborative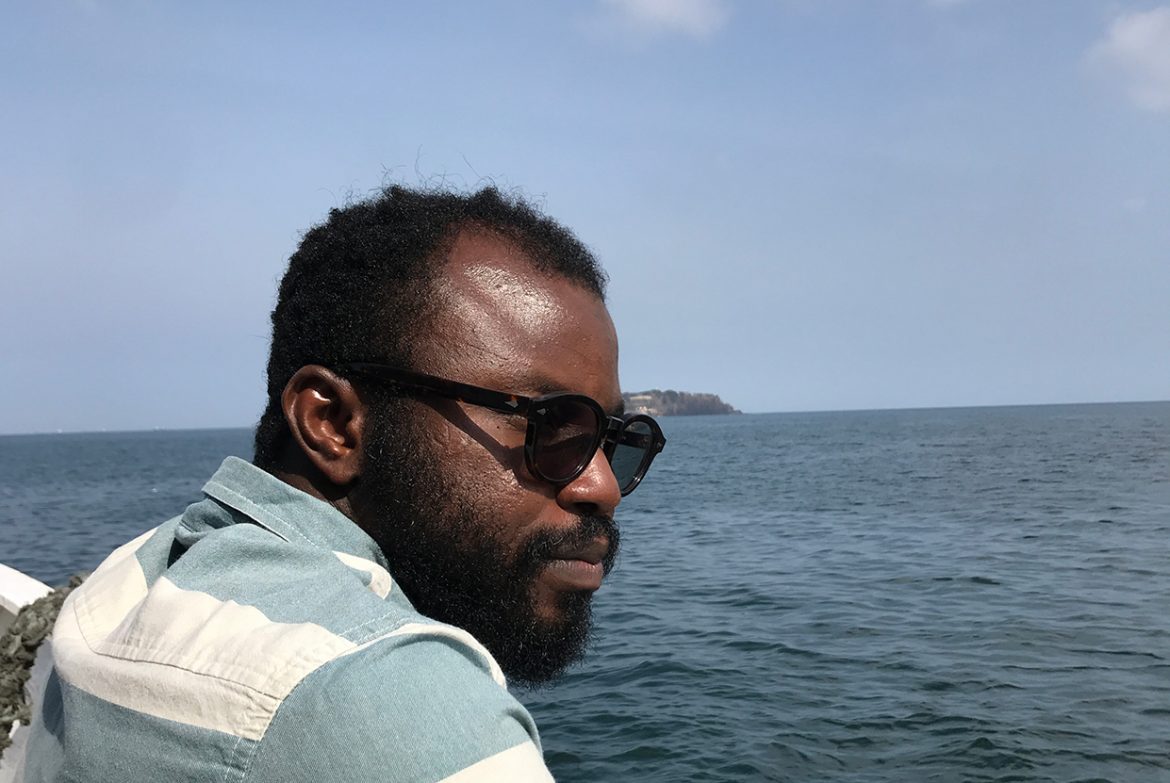 Uthman Wahaab is a Nigerian artist who possesses an overarching interest in social phenomenon with the consistent use of medium or singular aesthetic styles. As a feature in our "Vivencias" interview series Wahaab shares his perspective as a multidisciplinary artist, the process of his work, general background and practice.
(VC) Outside of being a internationally exhibited artist who is Uthman Wahaab and what does self awareness mean to him?
(Uthman) Am always very reluctant answering to the question "Who is Uthman Wahaab" Its like giving a self-appraiser. But, if you insist I will say Uthman is a self reliant, at the same time a good listener to others. An extrovert who is quick to mingle with like minds of any background. Could be very aggressive and arrogant when it comes to his integrity and career as an artist.
Self awareness allows me to understand other people, how they perceive me and my attitude. It is very important for creatives to be self-aware because when we have a better understanding of oneself, we are able to experience ourselves as unique and separate individuals. We are then empowered to make changes and take a queue from our areas of strength as well as identify areas where we would like to make improvements. I will continue to know more about my abilities as I further open my mind to the journey of self discovery.
(VC) A perfect world does not exist, but if one does what core values would you make a staple in the creative community?
(Uthman) I won't claim to be leftist, but I strive as much as I can to open the minds of emerging creatives of any background, to see the need for change on how they would want to be perceived. In the end resilience and growth by improving or focus on one's creative abilities is very important in this art community.
Tags:
creative
Nigerian artist
social phenomenon
Uthman Wahaab
Vivencias